Rise of Nowlin - Take part in the Celebration Festival!
Good news for all Rise of Nowlin players in November! CELEBRATION IS BACK!!
HALLOWEEN CELEBRATION FESTIVAL
4 November - 4 December 2020
In this event, you have to complete all the below missions and Top-Up with a minimum amount of $10.99 (via in-game payments).
1. Kill 'Dark of God' 200x.
2. Kill 'Lava Turtle' 2000x
3. Kill 'Spectre' 1000x.
4. Kill World Boss 'Eight-Eye' 2x.
5. Spend 2,000 Blue Diamonds in game.
6. Top-Up $10 via direct payment (Google Pay)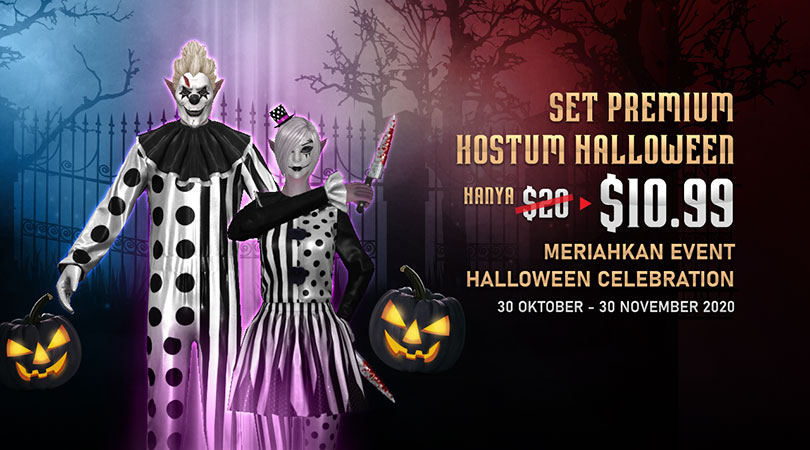 Do not miss the opportunity to win an exclusive Halloween costume set 'JESTER' It will make you look scarier than ever!